Low Power Double Data Rate 4
(LPDDR4)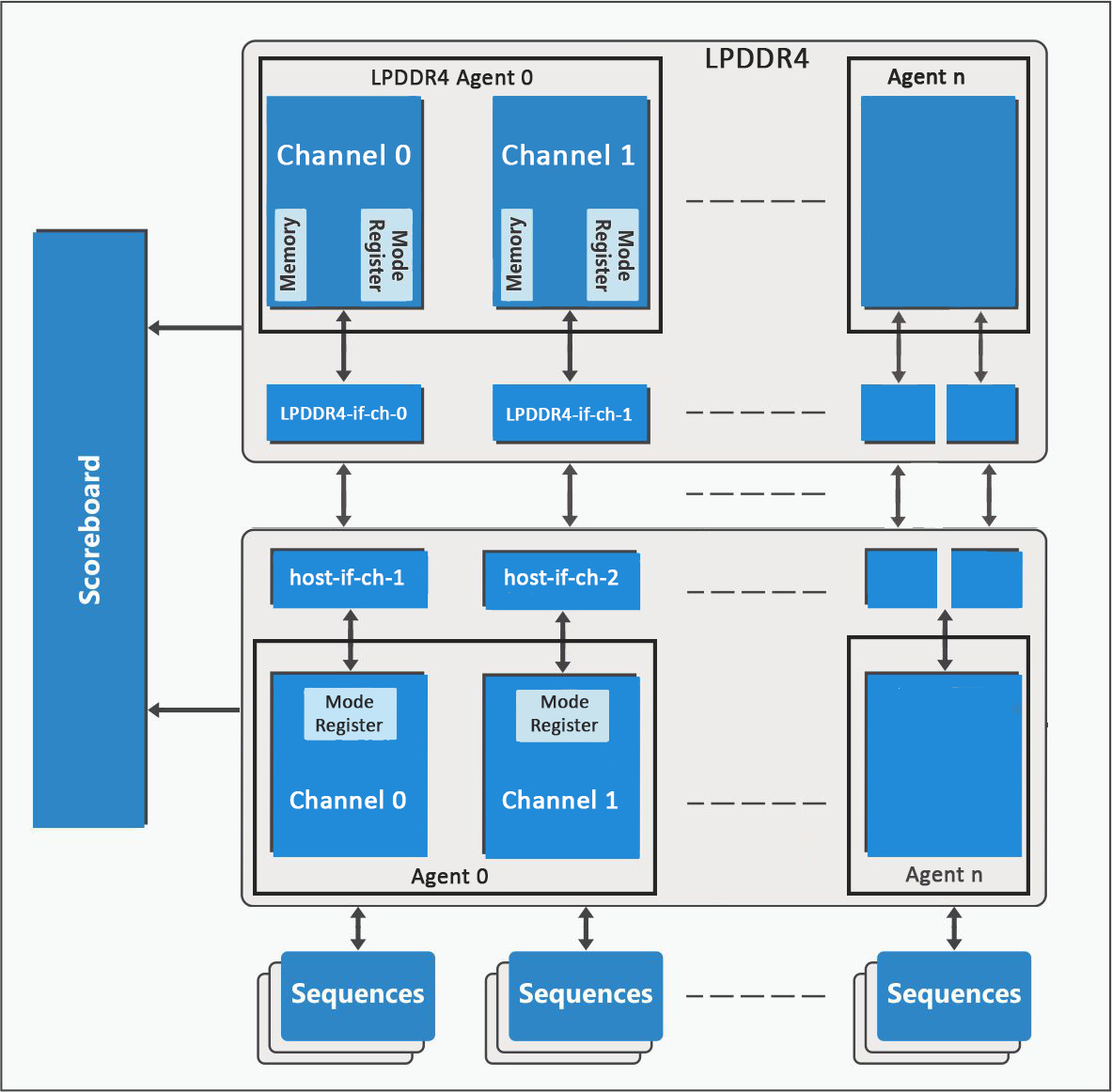 Feature List
16n prefetch architecture with 256 bits per memory read and write access
Differential clock inputs (CK_t/CK_c)
BL = 16 and 32
16 DQ width
Bank Grouping supported
2K or 4K Bytes per page; varies by device density/channel
64 bit prefetch boundary
2 independent channel per device
azLPDDR4 Features
Data mask for masking WRITE data per byte
Self Refresh Modes
Channel density of 4Gb to 32Gb per Die.
DDR commands entered on each positive CK_t, CK_c edge. All other commands are one cycle command.
Independent Command Interfaces allowing to be issued in parallel with Read/Writes in separate channels.
8 banks per channel; varies by device density/channel
Auto precharge, auto refresh supported.